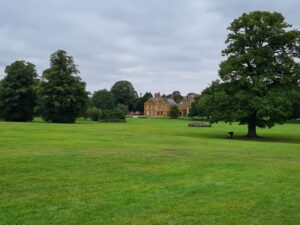 Delapre Abbey
Known mainly for the Abbey which in one form or another has stood on the land since the 1100s, Delapre is set in approximately 500 acres of parkland, made up of a lake, woodland, a walled garden and open grassland. There are various routes available all maintained by the parks own rangers.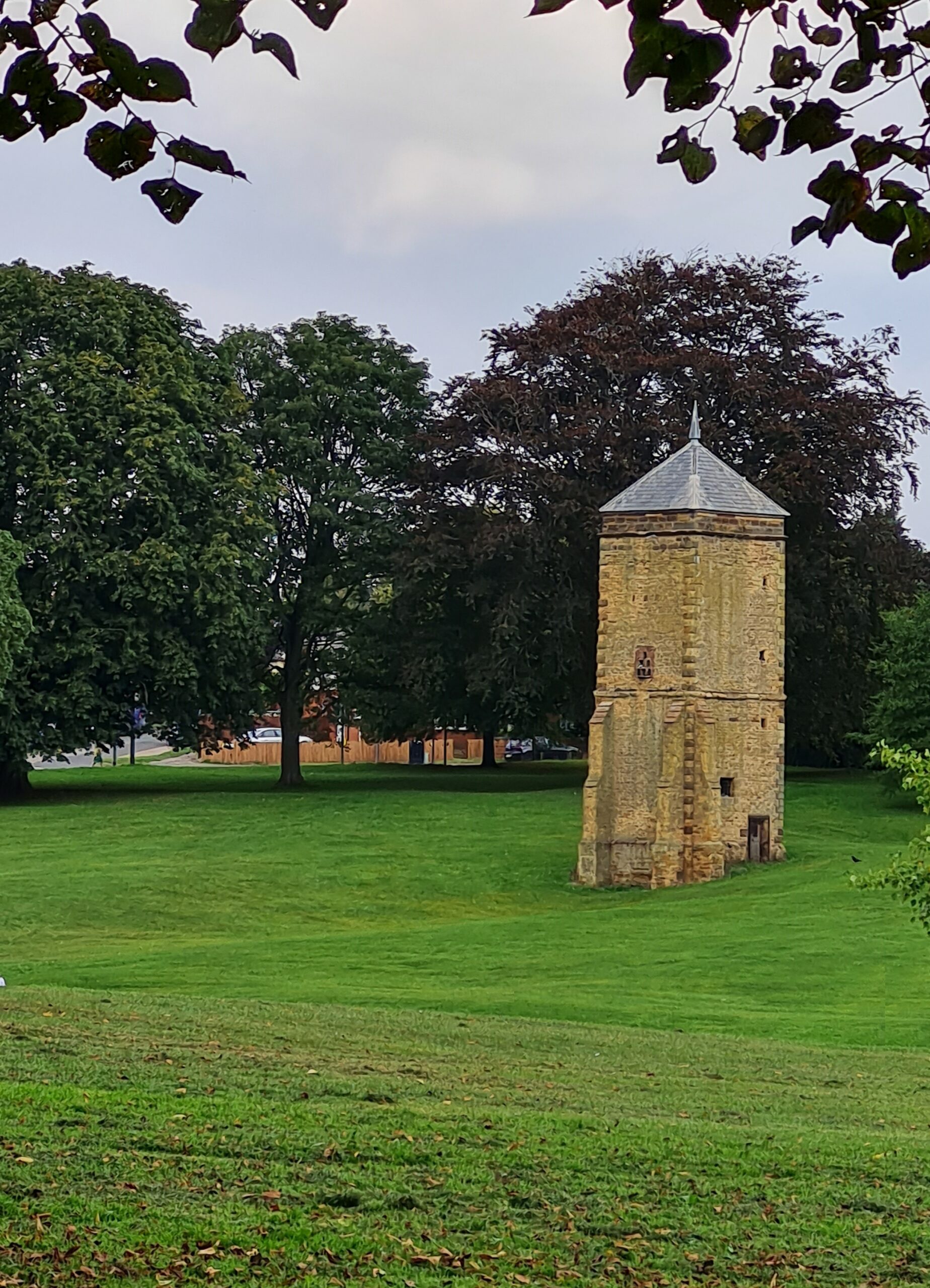 Abington Park
The park is one of Northampton's oldest parks and is very well renowned for being popular with families. But once you get away from the central "play" area, its 117 acres offers lots of quiet areas, rolling grassland, 2 lakes and numerous maintained pathways to explore or quietly sit an contemplate.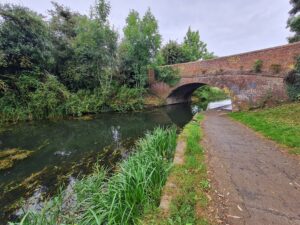 Storton's Pit & Reservoir
Covering approximately 50 hectares Storton's Pits has a wide range of different walks to suit. The Grand Union and River Nene flow to one side, the reservoir centrally and then to the other side is the nature reserve. Mainly used as a cut through its a bit of a quiet hidden gem.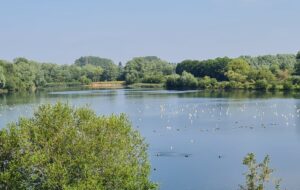 Northampton Washland 
Situated behind Riverside Retail Park, the Washlands is part of the Upper Nene Valley Gravel Pits Project to monitor and give refuge to wetland birds breeding and over wintering in our country. Not very well know by many, it is quite a quiet rolling grassy landscape with lots of birds calling and the occasional sheep.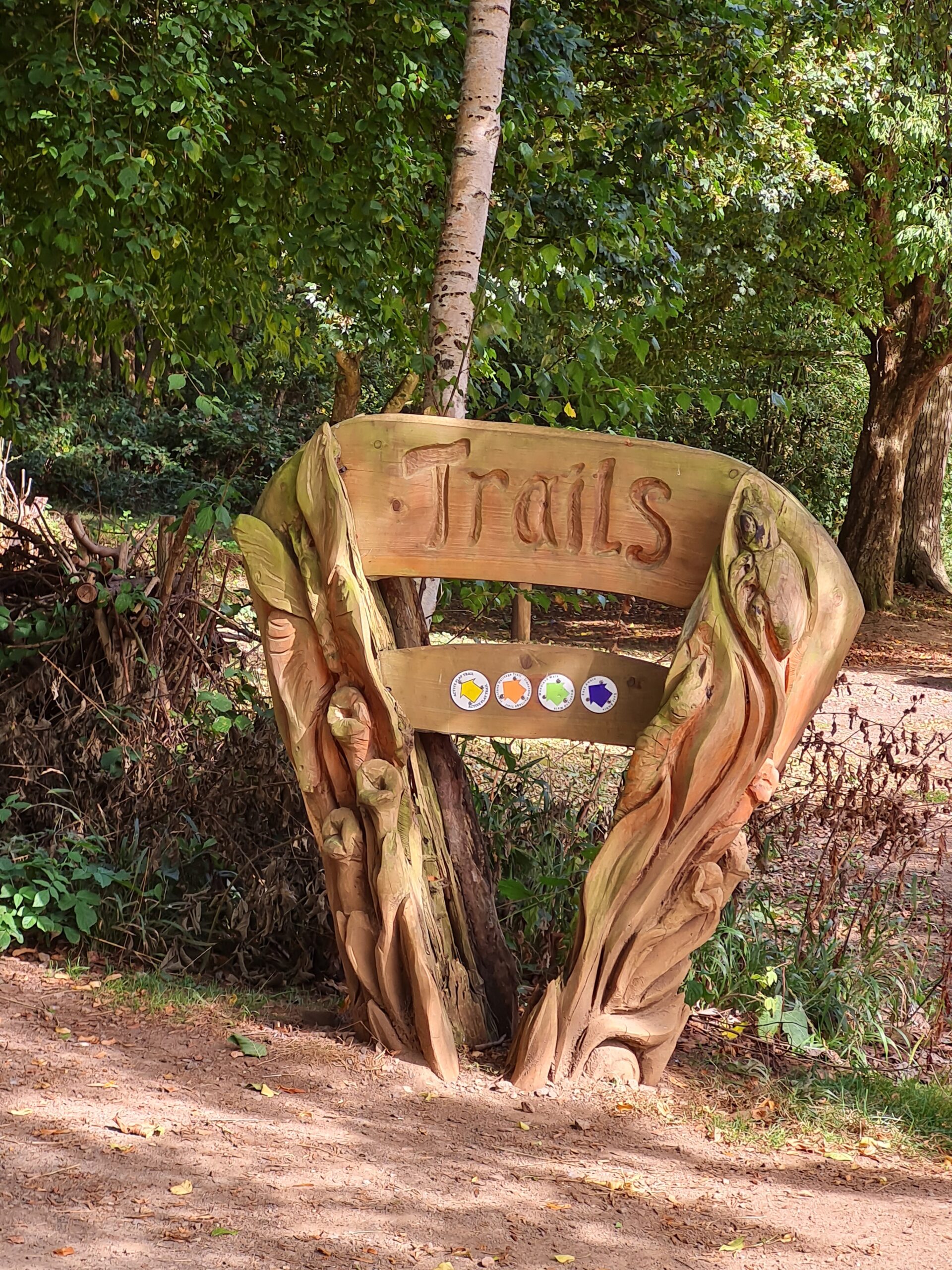 Irchester Country Park
Set in a 200 acre woodland, Irchester Country Park has a network of trails each of different lengths etc. depending on ability. Away from the main area it is quite a popular place with walkers but due to the size is still reasonably quiet. Predominantly woodland there is also grassland area all maintained by rangers